Not only can we swiftly repair and replace equipment, we provide high-quality products for purchase depending on your photographic needs. Our technicians cater to your level of experience; whether you are an amateur or a professional photographer, they can recommend kits, products, and offer advice for any project.
Flash Tubes, Domes & Lamps:
A burned out bulb can really darken your day; not only can we replace them but we can provide you with backup tubes from a variety of brands.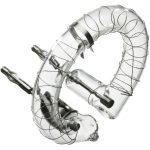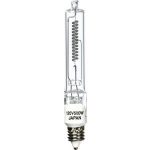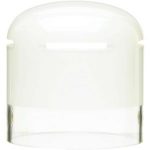 Lighting:
Let us know what you're looking for, we can also advise you on what you should use if you're unsure, and we will do our best to get you that item from industry leading manufacturers.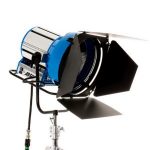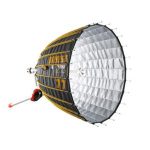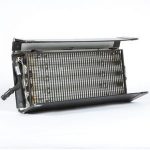 Bespoke Cables & Distribution:
If you are setting up a new studio then the chances are you will have 63A, 32A or 16A power. We can supply distribution, cabling and inline dimmers to your specification and advise on set up.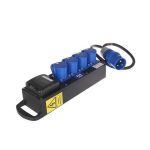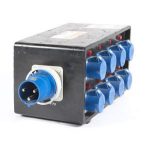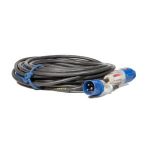 Stands, Grip & Textiles:
Silks, coloured backdrops, apple boxes, and frames are just a few of the products we provide to liven up and light your shoot.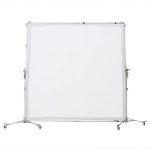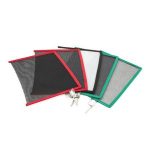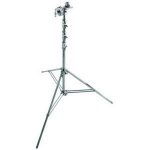 Polyboards & Poly trollies:
If you are in need of polyboard, reflectors or polyboard stands then get in contact as we keep a large stock always ready to go.